Main Street Dental is dedicated to providing the Geelong community with Fastbraces®.
Here at Main Street Dental, we are proud to announce Fastbraces® Technology as part of our orthodontic treatment range.
Gone are the days of having to withstand wearing braces for years while you wait for your teeth to move into their correct position or having to put up with the look of traditional metal braces.  The use of Fastbraces® technology has allowed the treatment time to be slashed to months depending on the current severity of the teeth.
Constructed from triangular brackets with elastic square shaped wire, this treatment reduces the amount of pain making it more comfortable than traditional braces.
For more information about Fastbraces® Technology, click here
Meet Dr Saba Farooq
Our highly trained dentist Dr Saba Farooq will listen to all your concerns and work with you to improve the look of your smile. She is not only passionate about dentistry, but she also believes in treating the patient and not just the mouth.
To learn more about our team, click here.
About Main Street Dental
When you come into our practice at Bacchus Marsh you can be assured that you will receive professional and excellent attention and care from Dr Saba Farooq.
Performing a range of treatment options for dentistry and orthodontics, as well as offering Fastbraces® Technology to the Geelong community, you have a wide range of options that can help solve your dentistry or orthodontic concerns.
If you are uncertain of the appropriate orthodontic treatment for your current situation, we encourage you to book an appointment with Dr Saba Farooq today.
Before and After Gallery
This is the before and after result with Fastbraces® Technology. Unlike traditional braces treatments, there was no need for any extraction of teeth.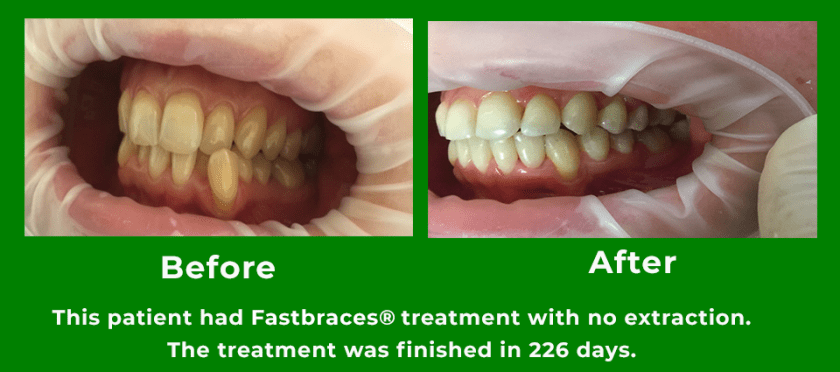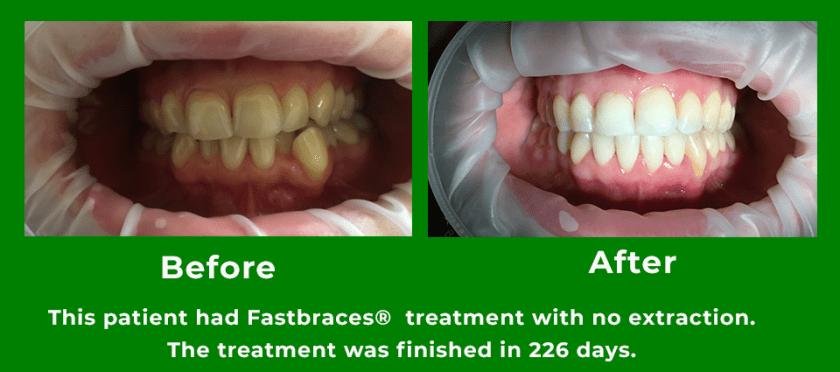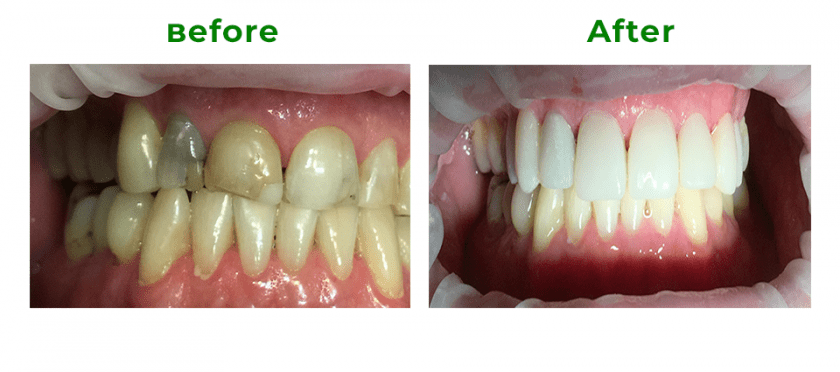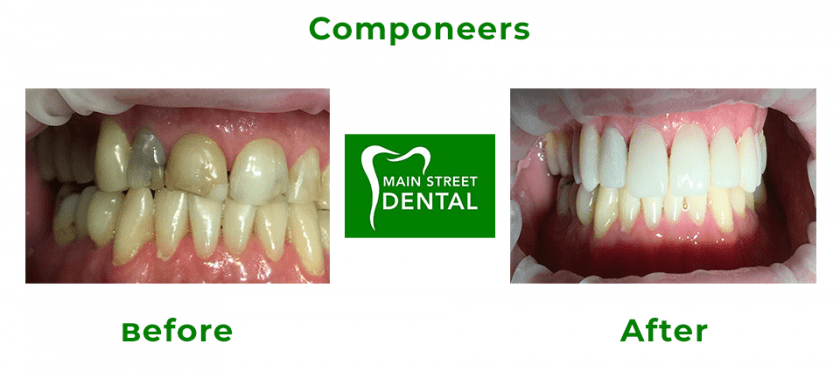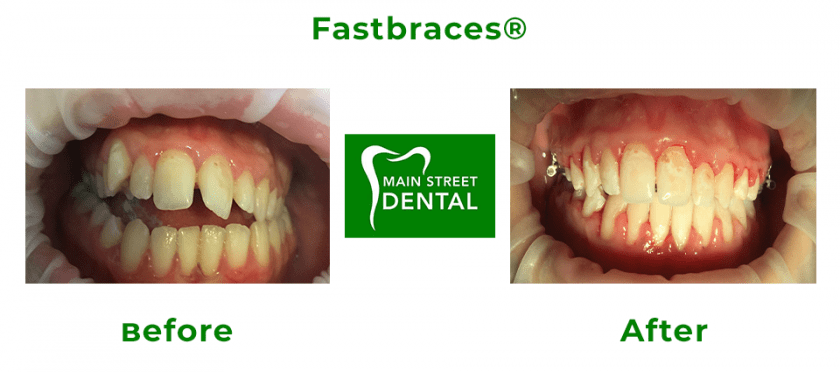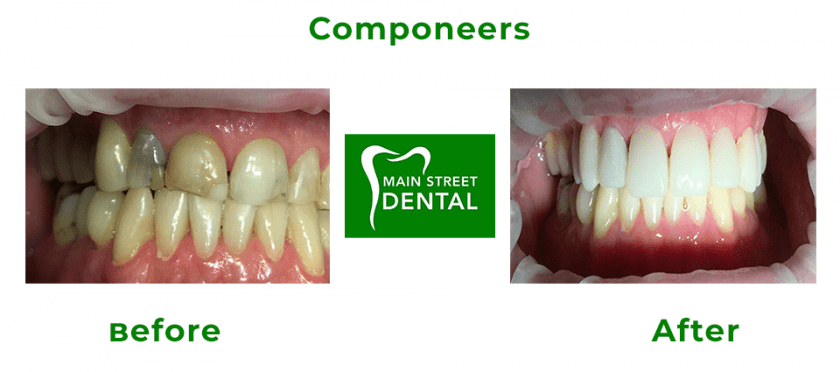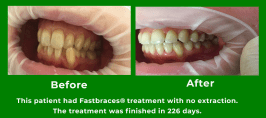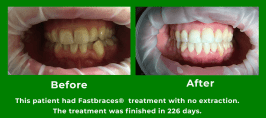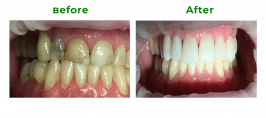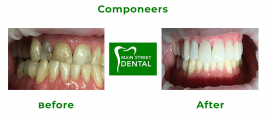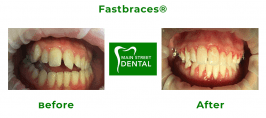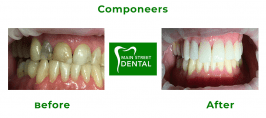 Don't forget to share this via Twitter, Google+, Pinterest and LinkedIn.