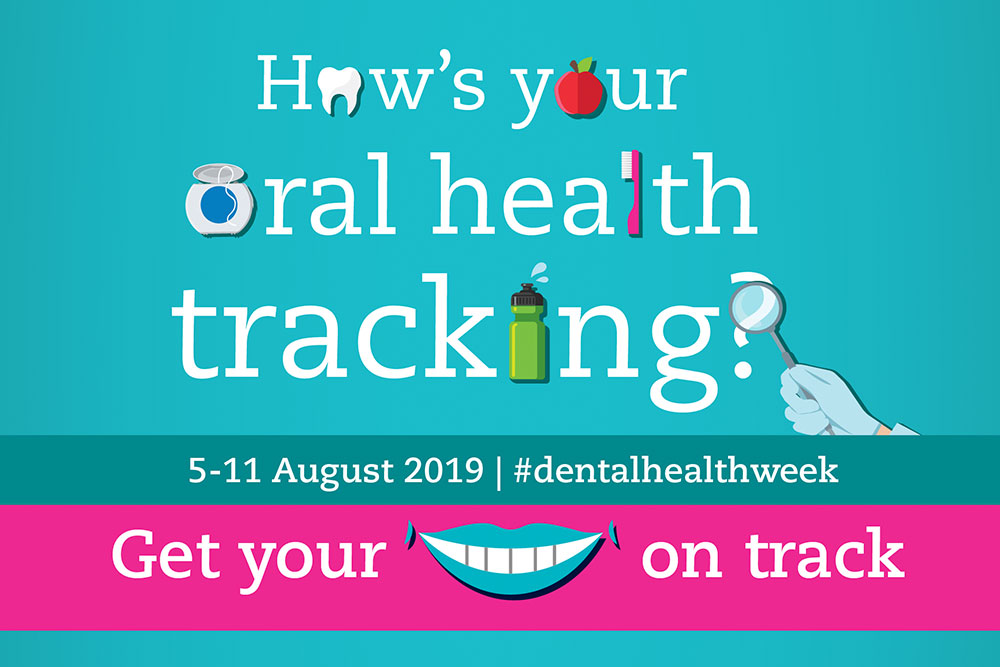 To celebrate Dental Health Week, we want to provide you with a few tips and tricks for your child's oral health.
Children's dental hygiene is an integral part of maintaining their overall health and will continue to play an important role through their lives.
For Dental Health Week, Australia Dental Association has come up with a few handy tips and tricks to help with maintaining your child's oral health.
Babies – Tips and Tricks
Clean your babies' gums by rubbing them with a damp washcloth
Once teeth start to appear, introduce a soft bristle child sized toothbrush
Don't use toothpaste
It is recommended to start visiting the dentist once their first teeth appear or by the age of 12 months
Toddlers – Tips and Tricks
Brush their teeth with a soft-bristled, child-size toothbrush
From 18 months of age, start to use child-strength fluoride toothpaste
It is recommended that parents brush and floss their child's teeth
Brush twice a day and floss teeth that touch together
Children (Under 6 years) – Tips and Tricks
Parents should continue to brush their child's teeth twice a day
Floss teeth that are touching together
Unless the dentist recommends an alternative, use child-strength fluoride toothpaste
Children (Over 6 years) – Tips and Tricks
Continue to assist your child with brushing and flossing twice a day until 8-9 years old
Introduce adult-strength toothpaste with fluoride
General – Tips and Tricks
Never rinse your mouth out with water – always spit out excess toothpaste
Use a pee sized amount of toothpaste
Brushing can be boring and often rushed (especially for young children) – play one of their favourite songs or use an app on a smart device as a reminder to brush for two minutes
Whenever visiting the dentist, always use positive reinforcement – praise your child on how well they listened and how they follow instructions
For more information about maintaining your child's oral health, contact us or alternatively visit Australian Dental Association for more information.
Don't forget to share this via Twitter, Google+, Pinterest and LinkedIn.